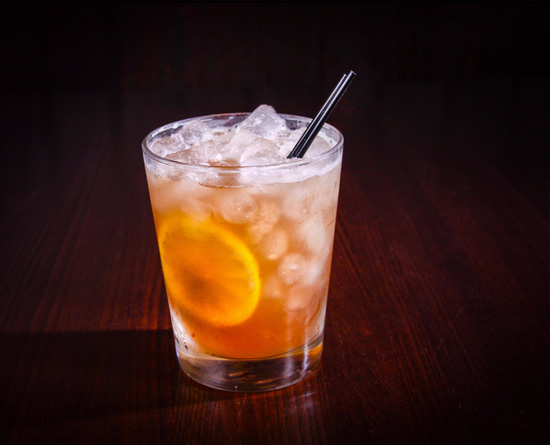 Rusty Bucket Restaurant and Tavern is excited to announce the launch of Gary's Blend No. 7 and Gary's Lemonade on Wednesday, July 22, at all Rusty Bucket Restaurant locations.
Gary Callicoat's love and appreciation for the craft of bourbon led him to a partnership with Woodford Reserve's Master Distiller to custom blend bourbon barrels to be exclusively served at Rusty Bucket locations.
This is the seventh exclusive blend Gary and his team have made with Woodford Reserve. The bourbon is a soft honey balanced barrel with sweet aromatics that explode on the palate with a hint of floral and herbal character.
Gary's Lemonade is made with Gary's Blend No. 7 and is mixed with fresh-squeezed lemon juice, orgeat syrup, soda water, house-made simple syrup and house-made grenadine. It's garnished with a lemon wheel and served in a Collins glass.
The bourbon will be available for a limited time.
Sign Up For Our Newsletter!